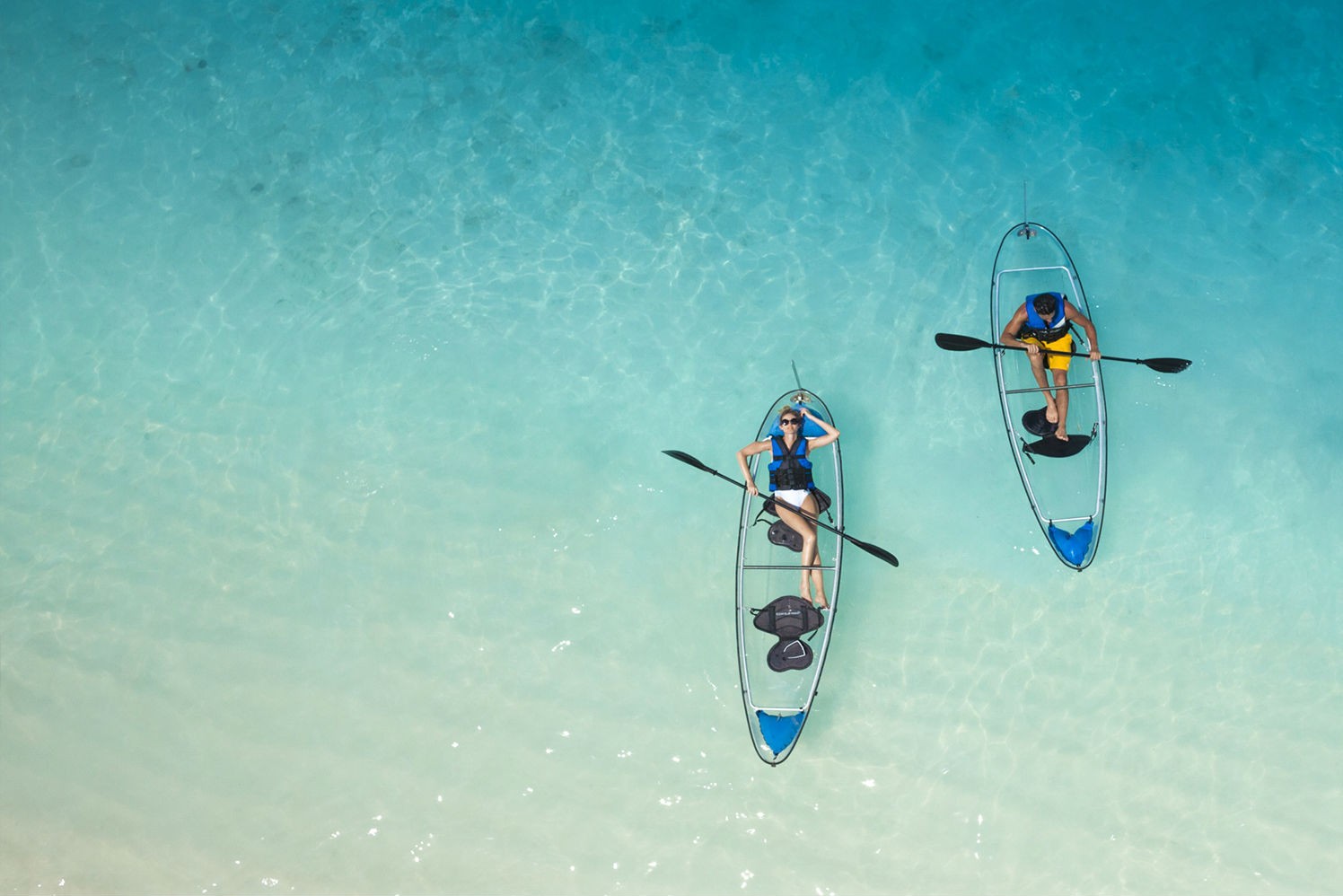 Discover Club Med Punta Cana
Have you ever wanted a vacation where you can have it all? Club Med Punta Cana is an all-inclusive Club Med family resort that offers the parents a Zen adult only area to use while the kids are off on their own adventures at the kids clubs! Discover the new Play-scape Creactive by Cirque du Soleil! Discover Club Med Punta Cana!

Discover Club Med Turkoise
Discover Club Med Turkoise, located in the Turks & Caicos Islands. This adult only resort is popular for repeat clientele. Discover Scuba Diving with Seafari Diving Company. Turks and Caicos Islands are known for the amazing ocean life. Direct flights available from various cities including Toronto and Montreal!
Discover Club Med Cancun Yucatan
Discover Club Med Cancun Yucatan. A Club Med Family Resort with so much to offer. Club Med Cancun offers a 5T Jade Section for just those in it. Beautifully appointed restaurants. Master-chef cuisine, and water-sports that will keep you going all day long. Including on-site snorkeling. Discover Club Med Cancun Today!

With over 65 Club Med Destination Worldwide, Club Med offers vacationers a choice of exotic and culture-rich tropical and European destinations, as well as resorts dedicated to skiers. Club Med integrates the local architecture, cuisine, and activities at each of their destinations. At Club Med, there are activities for everyone - from families, couples and friends to groups and corporate customers. Club Med has 5-Trident Luxury Spaces worldwide and the newly added Adult Only Zen Area at Club Med Punta Cana. Club Med offers a unique and defining Club Med spirit and experience with a multicultural and multilingual staff that provides refined, generous and personalized service. Club Med has 48 years of experience in child development programs designed to broaden children's horizons by engaging them with an array of innovative and active experiences. Club Med's focus on active wellness, including sports and alliances with renowned spas and the largest sports schools in the world with expert equipment, facilities and instruction; select resorts also feature Sports Schools and Academies for intensive personalized training along with select certifications (PADI, ski, etc.) Club Med offers a unique experience that only the pioneer of the all-inclusive resort concept can offer, which is why this iconic brand has retained incredible brand recognition over its 65 years of history!
Book your Club Med Vacation today with Margarita Travel Consulting!
Club Med Deal of the Day!
Discover Free Golf at Club Med Sandpiper Bay! ALL SUMMER MAY 2016 - AUGUST 2016
Don't want to travel far from home and want to enjoy some poolside R&R, check out Club Med Sandpiper Bay. This resort is great for kids & adults. Play a round of golf, go to the spa, or hang out at the adult only pool while the kids are having fun and meeting new friends at the kids club!


All inclusive vacation deals with Club Med & Margarita Travel
Save on your next getaway with Club Med's all inclusive vacation deals. Take advantage of our exclusive special offers and book your all inclusive package in our resorts in Americas, Asia, Europe or Africa for your winter or summer escapes.
The Club Med all-inclusive value includes all-day dining & bar, children's clubs (4 months +) and over 60 land & water sports with top-of-the-line facilities, equipment and professionals!
Looking for a ski getaway? Ski on the world's best slopes with Club Med - lift tickets and lessons are included!

Club Med Last Minute Deals!
Buccaneer's Creek & La Caravelle From $179CAD, per person.
Ixtapa Pacific, Sandpiper and Punta Cana from $139CAD Per person.
Email us today to get these deals!
Deal of the Day June 20,2016